Playing cards be kinda wildn doe
playing cards are pretty cool and i'm going to teach you why :)

Neocities.

Here's how you can make bold and italic text.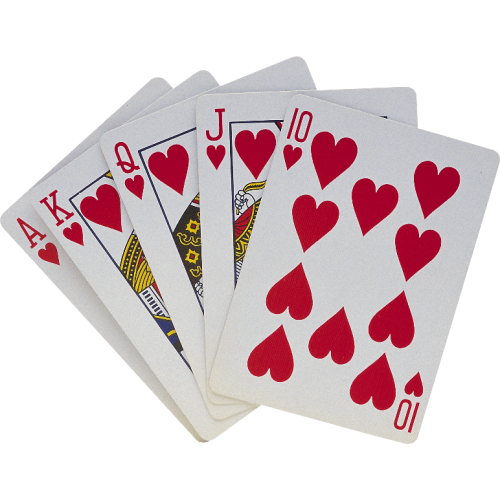 did you know? fun facts about cards
the face cards represent real monarchs
Second thing
Third thing
To learn more HTML/CSS, check out these tutorials!